Disruption Without Proof
October 10, 2008
His face I trust is beautiful,
His mouth not a dog on a chain,
Nor a free running wolf,
Just refined and plain;
His love is his nature,
Most common to him;
Refraining is suffering,
Rather losing a limb.
Though height not a problem,
His resolve is short
Intelligence stately,
His thoughts have no port.
His hairs are straight ribbons,
Never tied in a bow.
His fingers are markers,
Touching white as they go.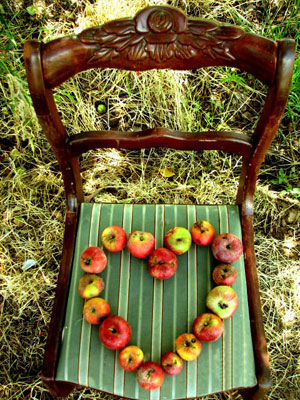 © LZ A., Grand Junction, CO