Broken Beams
January 2, 2014
The broken beams were strung with cobwebs,
Like the arteries of my heart.
The lock was rusty, the carpet threadbare,
The crown of my glory is locked away, walls rebuilt that you tore apart.

From dust to dust, ashes to ashes,
So loneliness to loneliness, solitude to solitude,
Pointless is the red rosebud placed on the black stone,
Now you lie among the frozen multitude.

I walked to the bow window, footsteps making hollow thuds,
And outside an echo universe flashed before my vacant eyes,
Laughter, a bundle of innocence and promise in your arms -
My hope, my downfall, a place of beauty, a knotted rope of lies.

You whispered promises of steadfastness,
The consistency of the rising sun,
But now the clouds of vapour dissipate…
The sky is empty. Love has lost and time has won.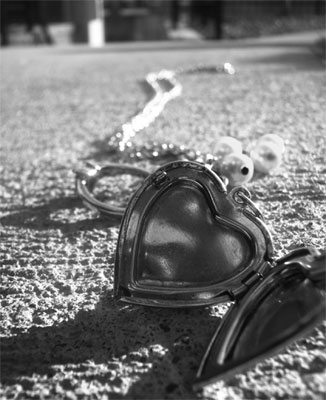 © Francesca Y., Robbinsdale, MN