I Hate You
February 12, 2014
One day you asked me for an honest opinion
In which I stated all I hate about you - well, here goes;
I hate everything about you, from your pompous smile
Right down to your grubby knees and wandering toes.

I hate the way you think the world is your ice cream cone
And prance around with that unattainable air,
And I hate how, when I catch you stalking me,
Your best comeback is to grin foolishly and stop and stare!

You're annoying, you're ever-present!
I know your flaws off by heart!
I hold you responsible for everything that goes wrong for me…
You're the pebble in my shoe and the hardest line in my part!

A lifelong problem I must deal with, an undoable error of mine;
You are the price that I have to pay, though my guilts are few…
You are my consequence…
For being, as I am, in love with you.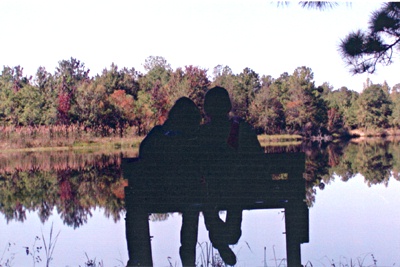 © Heather J., Slidell, LA