Crazy Dream
December 9, 2008
At night,
When I lay in bed.

The air goes cold,
I think it's death.

The door closes as I watch it,
No ones home.

Up I go,
And another door closes.

Maybe there are ghoust,
Maybe there are ghouls.

In day light,
Alone on my way home.

Again I feel it,
Following close.

With each step it takes,
It gets closer.

Not looking back,
I start forward again.

With a tap on my shoulder,
I jump and turn.

Nothing is there,
Just empty air.

Again more taps,
Mad and aggitated.

Turning and turning,
There's nothing there.

It's dark and i'm falling,
People are laughing.

Another shake,
Another slap,
Another tap on the shoulder.

I jump up in bed,
Covered in sweat and shaking my head.

It was just a dream i think,
Then it happens again.

I'm going mad in my sleep,
What's wrong with me?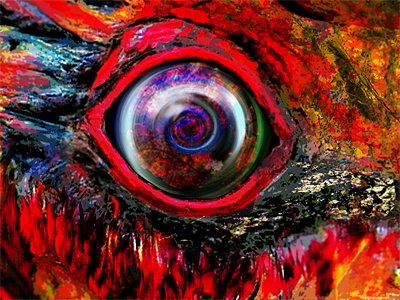 © Tom M., Philadelphia, PA