Long Road
January 8, 2009
So its been four hundred and sixty some days,
and somehow I haven't gone completely insane.
In an instant my world turned completely upside down,
things were so unreal that i couldn't even find my common ground.
With countless tosses and turns,
and too many un-needed lessons learned.
Now im trying to find my easing balance,
which has always been my hardest challenge.
Somehow ill make it through,
because sooner or later, i always do.
All and all theres hardly regrets,
because everything has atleast made me stronger at best.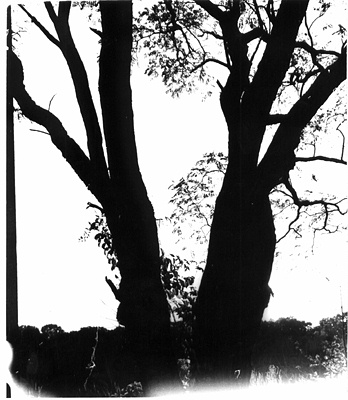 © Julie S., Marblehead, MA