In life and death
March 8, 2009
In life and death

In life, everyone strives for perfection
but so many innocent get rejection.
Everyone at one point will be infected
with the poison of dejection.

You, me, everyone will be
ejected from themselves, for all eternity.
no one will stand a chance against the disease of jealousy.

There might be a few who survive,
but they will be lucky to not die.
When everyone around them falls,
at least they can say, "you tried".

Maybe the dead will have some quiet
up in heaven, without any riot.
But the one who commits terrible sins
will go to Hell, where no one wins.

In death, everyone strives for peace.
They hope that all bad things will cease.
In heaven, everything is supposed to be happy.
That's what angels are for, to help the goodness increase.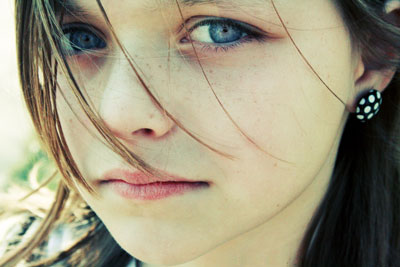 © Felicia R., Arlington Heights, IL