*You*
March 17, 2009
Deep in cerebration
Hurting seeing only you
But you don't see me anymore?
Still bleeding on your floor
on your floor
for you...

O how upsetting
That im writing this song
Instead of loving you again
But you wont let me in
Let me in
to you...

I'll stay here
Singing alone in a dark room
Trying to hum you back today
But I'm still so far away
Far away
From you...

Its too dramatic
Your haunting image everywhere
Despite the raging storm above
I find myself still in love
in love
with you...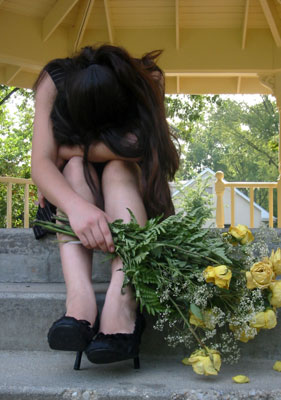 © Martha V., Morton Grove, IL