Teal Water
April 2, 2009
As the teal water
brushes onto the sandy seashore,
the cool and refreshing color
seeps into the pores
of the warm summer sand.
In the ocean, the cool color utters beauty
and means that magnificent life
of all shapes, sizes and colors,
flourish beneath its diaphanous face.
However, the bitter salt in the water
turns any joyous moment into
a moment of bitterness.
The tin grains of bitter
preserves the diversity contained within it,
but when the water is brought close to the lip,
it is thrown onto the sandy beach
and walked over.
Its beauty does not matter now.
All that matters is,
it is not of use or pleasure anymore.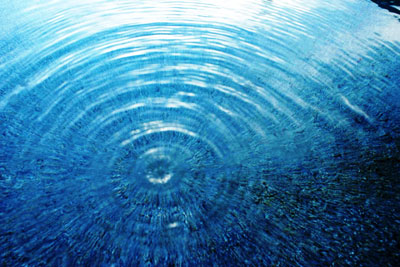 © Sadra L., Buckeye, AZ