Sestina for one Beloved
March 30, 2009
Fight for my beloved,
Who's life I hold most deeply.
Who would've thought that, when alone,
This child seems to break my bones?
Fling at me more words of hate
That rob me of my breath.

It robs me of my breath,
Beloved,
To care for you so deeply.
I hate to see you be alone,
Even as you shatter my bones
With your words of hate.

I wish that I could hate,
So I could have my breath.
Why do I care so much, Beloved?
Why do I love so deeply?
Why do I have to be alone,
Where silence echoes in my bones?

I feel an aching in my bones;
It's edged with fear of hate.
I wish that I could catch my breath
To tell you just how much, Beloved,
I love you, just how deeply.
I wish I couldn't leave you alone.

Fighting with myself, Alone,
The need to push back in my bones.
I can't stand how much you can hate
How I can still have breath.
And you, Beloved,
You cut me deeply.

Fighting with one I love deeply,
Feeling so alone.
My cries are only in my bones.
To scream aloud, I hate
to, So I hold back my breath,
'Till I have nothing left, Beloved.

You are so deeply in your hate,
It cuts out bones and breath.
How is it to be alone, Beloved?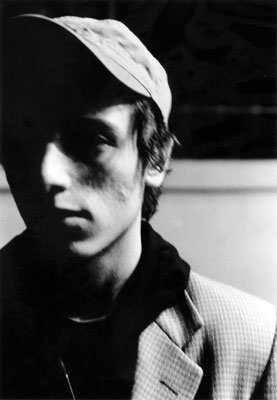 © Ariel L., New York, NY