Addiction
April 5, 2009
I am captive to the exhaustion
Caused by lack of sleep;
In the back of my mind,
I know I should leave,
But for now,
All I see is the glow
That radiates from the screen.

For now,
All I hear
Is the hum of the computer
That seeks only to please,
And it does this well.

For now,
All I know
Is life on the screen.

Pathetic.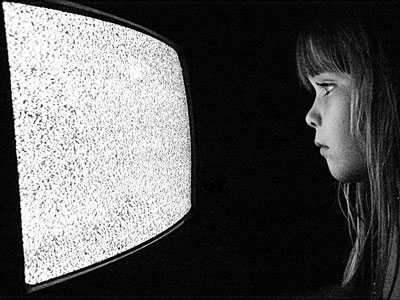 © Candice B., North Port, FL