Underestimated
February 13, 2010
Chorus: (sing)
I be the black girl,
with the porcelain skin.
Give you a whirl,
you see i'm in it to win.

Verse 1: (rap)
While livin on the streets,
u learnin how to b quick on your feet.
While livin n a house
u learn that u can't miss what u ain't got.
& even thought u got green
n your pocket,
u feelin like it help u breath,
cause it gets a bag reef.

Chorus

Verse 2:

Look to the left,
u c your girl.
Look to the right,
now u n a swirl.
So sad ya can't tell u on this world.....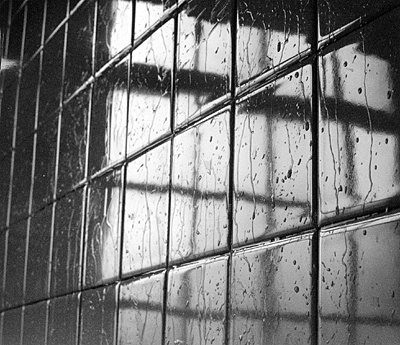 © Sared S., Pompton Plains, NJ