The struggler
September 22, 2009
The struggler
This is a poem about making the grade
I'vr got all these things hidden in my head but give me paper and a pen and hardly any will fit in. is everyone like this does everyone think so deep? Or am I just some kid with a dream?
Making the grade is harer than it looks when everyday it's the same old books.
From inerogatives to "thinking positive"
They tell us learn and do what is right but how can I do that when everything is slight.
Maybe if school was different I would be great,
But instead papers are due and my homework's late.
Buts its not all bad and we both know that's right friends are at school and some teachers alight
I want (and need) to get grades so I don't look dumb because I just can't add the sum.
School is important common fact
but why do keep asking myself "do I really need to know how to subtract the number z but 4589?"
I don't know how many times.
Today I just got a glimpse of the the strugglers' life. You know that kid who no matter how many times you tell them how to do something they still miss 18? Yeah today that would be me and maybe tomorrow it will be you. I caan't imagine every day like this! teachers disappointed, parents angry and grades hardly pretty but tomorrow will be different, I know it will,
I know it will.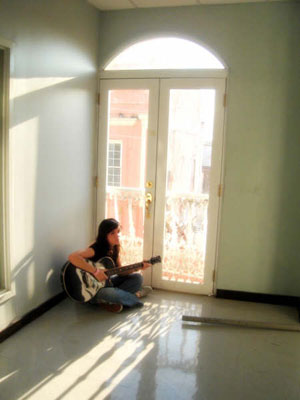 © Anonymous