My Questioning and Realizing
March 16, 2010
"Don't you hate me?
Don't I bug you?"
come on tell me
the truth

Please don't
feed me lies
cause all that
is no uses

Tell me the honest truth
that's all I want to hear
but I know you'll say this
saying that I know

"Do you hate me,
do I bug you?"
you'll say
"No you don't

so you're telling
me this
something to believe
but something deep down
is killing me

you're telling the truth
you're not feeding me lies
but why do I all of the
sudden want to say "good-bye"

cause I'm hurting you
it may not show
but i am
you do nothing to
me, but damn

how could I treat
someone so wrong
that they could still
want to be my friend

I need to learn
that Andrew is
always going to be
there in the end...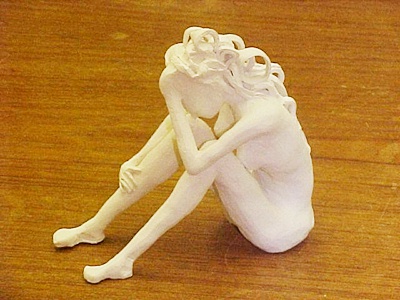 © Christine H., Brooklyn, NY