After hearing My Absolutists' Blessings
March 20, 2010
There are squashed bugs on the floor
As I am thinking of you,
And I ponder their existences,
How they jumped and how they flew.

There is a lean and empty hallway,
Large walls that are white from toil,
And a polished wooden floor under me
As my mind has begun to boil.

There is a white ceiling above me
As I gaze for my own damnations.
A smoke detector like a chandelier that beeps over my head,
Like calling out random consolations.

As I try to walk on through my shame,
I hear a clumsy flutter;
For around the corner, like rain falling on my window,
A child somewhere has started a mutter.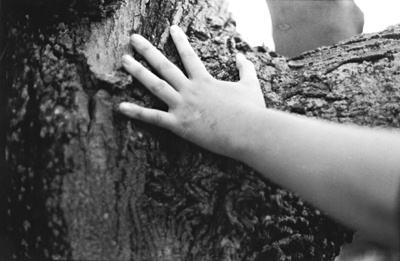 © Elana N., Marblehead, MA