Welcome To Theater.
March 29, 2010
Welcome to the theater.
So you want to be an actor?
We'll see if you're a natural
or just a fine disaster.

Take the script you've memorized,
and please recite the text.
If you can read it without flaw,
then you'll see what's next.

Now that you have stumbled through,
make it all seem real.
Act is out so perfectly,
and you will get the deal.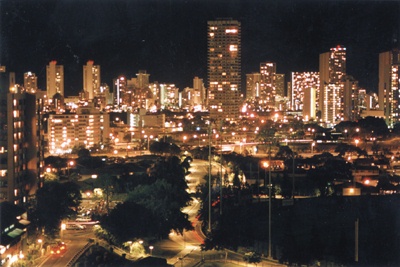 © Chris H., Honoka'a HI