This Is All So Messed Up
September 29, 2010
You're the one who "broke 'up" this thing,
The one who ended the "us,"
The one who cut off the hand-holding days,
Who severed that slim bond of trust.
I'm the one who had to face the truth,
And hear those words come out of your mouth,
The one who had to stare you straight in the face
And not let my confusion cry out.
Yet I'm the one who's still smiling bright,
Living life as though nothing has changed,
And you're the one avoiding all contact with me
As though I'd ordered your heart to break.
Shouldn't you be the one laughing out loud?
The one who feels so set free?
Shouldn't I be the one scared to look at you?
It just seems to backwards to me.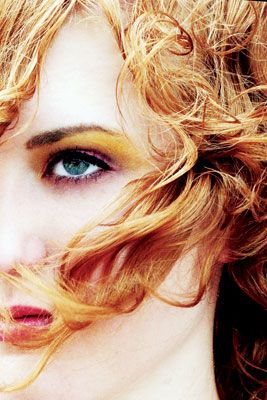 © Rebecca B., Marietta, GA