My Dear Abby
February 8, 2011
Wake, my child you must awake
Go and grab your sister from her sleep
We must board the ship before day break
Not a belonging you are to keep

Don't utter a word, keep quiet, you must
Hush your baby sister's cries
This journey will be good for all of us
Abby, my dear, do not cry

Pick up your feet, move much faster
Hold your sister close so that she isn't cold
This art of escape is one to master
My dear children will not be sold.

You see! In the distance there is a ship
My dear Abby, can you hurry?
Grab your sister and don't bite your lip
For there is no more reason to worry.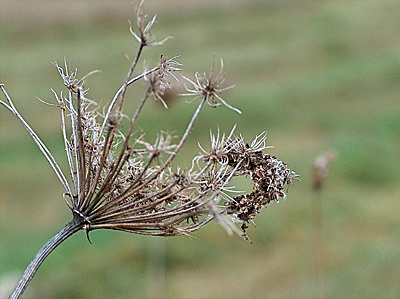 © Sean C., Princeton, IL