"Lonely Dreams"
July 23, 2011
I dream of the bride of my dreams….
Lying under my midnight scenes….

Her voice soft like a star….
Her face pale like a clear jar….

Her heart brighter then the sky….
Her eyes lighter then my hopeless lies...

Her scent sweet like cream….
Her body making me steam….

I run for the one I crave…..
I feel like a slave under the midnight grave….

She's the reasons I exist….
Everything is just a bliss…

I awake from my slumber…..
To be hung over.….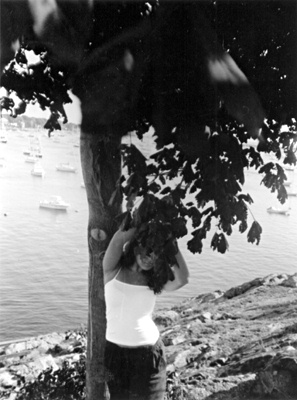 © Lauren M., Marblehead, MA