Dreams Of Divinity
March 1, 2012
The soft patter of rain,
My metronome like lullaby, 
Lulling me to sleep, 
Sending me to a land of dreams.

A place where everything is mine,
In a world that I create,
It can be anything I want,
From the depths of my imagination.

From swimming in on a cloud,
To floating through space and time,
As long as I can think it up,
My dream world could be so divine.

A sweet and gentle kiss,
From my desires so great,
Being able to touch and live them,
Makes them seem so real.

Alas to an end, 
These wonderful worlds must come,
Back into reality,
And to make dreams real.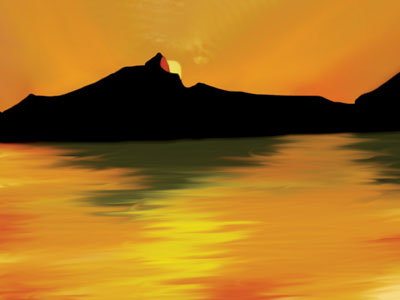 © Rachel M., Camarillo, CA