It's my fault.
May 2, 2013
It's my fault, don't worry,
I shouldn't have gotten my hopes up.
I'm used to it, really.
I'm used to being liked and then ditched,
It's just a cycle.

I knew it was getting to be too good,
I knew very well.
I thought maybe just this once
I'll believe in a fairytale.

I thought maybe,
Just maybe
You meant all the things you said,
I was right, before this happened
I would lay alone in my bed.

I can't say I'm too hurt,
I've gained a new instinct,
One that takes a heartache
And instantly makes it numb.

So all I'm saying is that I knew better,
Knew not to trust,
I knew better
Then not to fall into lust.

It's my fault, there's no one else to blame.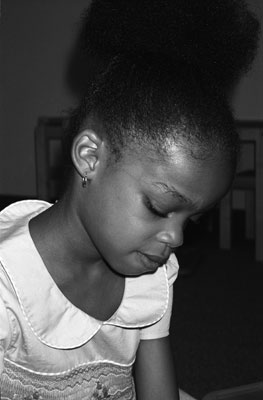 © Megan W., Ocala, FL