No Longer The Hopeless Case
May 10, 2013
I didn't know what to do, all by myself,
I felt like an old book just left on the shelf.
And all the dreams I'd let myself dream,
I paid for every day with a heart torn at the seam.

I'd stopped hoping long ago,
And now I know,
I was right to let it all go.
You came and lifted me into the clouds from my place so low.

Now I know the happiness I thought would never be mine,
You entered my world and made my sun shine.
I was incomplete, lost before I met you,
But now I have found my missing piece, my lonely days are through.

I need you, I love you, I can now hope again too,
The odds seem in my favour, will I get to keep you?
I want you here in my life, with you I'm better, I'm stronger, so
I am no longer the hopeless case that you used to know.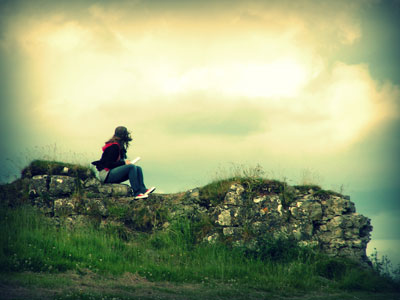 © Caroline C., Coronado, CA