About You
March 6, 2014
You decorate your body with cuts and stain it red.
You burden your self with problems you've made up in your head.
You weep and pitch and say the world is mocking your despair.
You were too blind to notice but; I was there.

You say you're all alone in life, and block your eyes and ears.
I watch as people try to help but you drown them out with tears.
I see the pain you're going through; I truly understand.
But in the end you always push away my helping hand.

I see the mask you're wearing, like a coward in disguise.
Running from a monster deep-seated in your lies.
You say you hate yourself and everyone hates you.
I guess I am a nobody; a ghost; a person that's see-through.

I see a friend who's disappeared behind a selfish wall.
Blinded by lies the world has told her, deaf to my pleading calls.
I see a person wrapped up in themselves,dying for affection.
And one day you will; and not see, you had my full attention.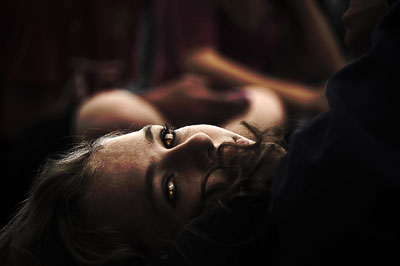 © Calvin C., Salt Lake City, UT