Reply to the Shepard
March 17, 2014
Run away with you and be yours?
To see my friends and family no more?
To live by the mountainsides makes me quake with fear,
For the rocks will surely fall and crush us, souls no longer here.

And rocks are hardly soft to sit upon
And my ears too delicate for the birds crass songs.
What if the river wastes away with thee?
Or takes your cap and it floats away free?

When the winter comes and the roses die,
Where than shall my head lie?
And leaves of myrtle makes my nose twitch
And causes me, on my legs and arms, itch

Wool is heavy and turns my skin red
And for me to see a little lamb, slain dead
Is too gruesome for my innocent eyes.
Gold is heavy and in truth, for shoes at least, unwise.

Straw and Ivy are coarse and quite tough
And the scrapes of of coral too my soft skin, quite rough.
My love, my heart and my soul.
If thou wishes my heart, I pray change thy goal.

And if thou swains shall dance and sing
Will they do their jobs or anything?
These delights make my heart still
Change thy promises or my heart changes its will.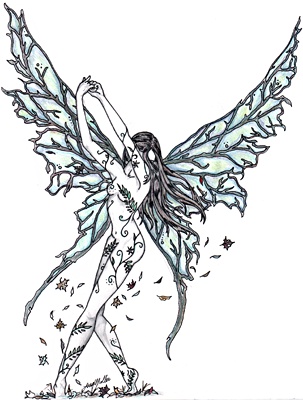 © Lara M., Bellflower, CA