Remembering Eu.
September 20, 2014
I can't let you go.
Your stains upon my heart
Warm me then turn me cold.
I still see your face when I close my eyes.
It's like the ghost of you is haunting my mind
I hope you still think of me as a friend
When we meet eye-to- eye
This rain that is falling will turn to
Steam and I'll be calling your name
Through the other side of the smoke.
The good doors have closen and I'm
Trapped in this loneliness,  and I hope you're feeling better
I hope you've got it together
I hope you're in a better place until we close this space
And I see you face to face
And oh, oh
When I dream I remember everything
I wake up and my heart's yearning tears
Are rolling to my sheets.
And when I'd cry you would look me in the eye
Your sad brown puppy eyes taking in my pain.
No. I can't let you go; your love is stained upon my heart.
And yea.
Our plethora of memories have turned to a few, but still everyday
I dedicate an hour
Remembering You.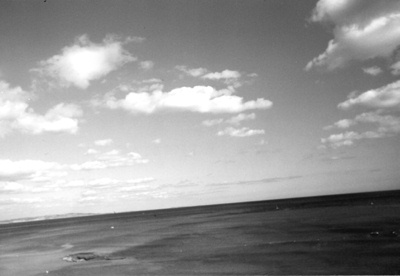 © Nikki C., Phoenix, AZ