Reflective Hearts
September 20, 2014
Look closely so you can see my love
Come here so I can hold you
Hold me tight before we jump
Falling lips first into love
My love, come here
So I can point out
The hearts in the sky above
Put your hand over my heart
Feel my life slip away
Come here so I can whisper
My secret into your heart
"I love You.
And it's tearing me apart"
Look deep into my eyes.
Look close so you can see.
The love that sparkles oh so bright
Is in the reflection of you and me.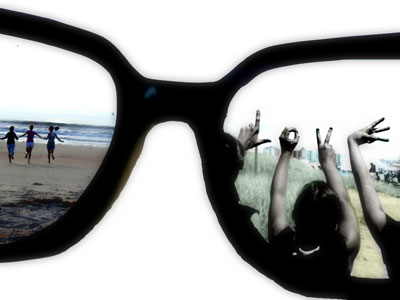 © Christina G., Bedford, NH