Braille
June 26, 2015
I had rode a bicycle once,
Oh, but this was far too long ago.
Making the cars screech to a halt,
Because my conscious had told me so.
I trusted that voice within me,
So I gave it a new name.
"From now on you'll always be,"
Wait for it -- "my new main."
It took me to the Outer Banks,
And the outer spaces, I care to mention
Were far more interesting than
The time I was held back in detention.
I came into some trouble one day;
My ride or die didn't answer none,
But I clasped my hands to pray,
To realize my real faith had just begun.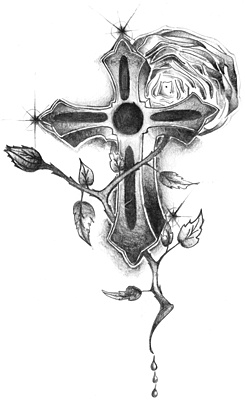 © Ricky P., Natchitoches, LA