Sorry, But I'm Devoid Of Love
August 29, 2016
I understand how you must feel
Ever since that day you have told me
A lover's burning passion and will
Are all in your eyes that I can see.
I truly wish I could have said
That I feel about you the very same
But there is something in my heart
That weighs a lot more than just a name.
I have been in your shoes before
I'm sorry that I make it hard for you
But I don't want to lie with my words
So instead I'll only tell my thoughts true.
I have experienced a lot of things
Much, much more than you think
One day there's a castle standing
Then it crashes down in a blink.
I know that I am alone with no one
But there are memories I can't wipe away
Though she has vanished from my world
Her image still strikes my mind everyday.
There's happiness, there's joy, there's love
There's pain, there's missing, there's regret
There's too much emotions locked in my heart
I just can't… can't manage to forget.
Sorry but my answer for you is no
I'm sure you can find a better guy
You need someone who cares for you
Not me with my feelings all tied.
They say don't put everything on one boat
So not all pieces of your life will drown
But as the captain of my own heart
I would rather with my ship sink down.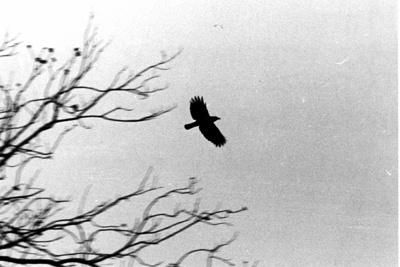 © Jacqueline T., Flower Mound, TX