My World Collapsing
September 12, 2016
When forever is now over
When eternity reduces to a blink
When the titanic of love
Hits an iceberg and sinks.
The sun and the moon
Crashes each other and explodes
The most tragic oracle words
On my biography page unfolds.
The only sound echoing on street
Abandoned children's cries
The story of my whole life
Crudely fabricated lies.
The pillars of will and courage
On top of itself crumbles
My poetic inspiration runs dry
Only with an ink-less pen to fumble.
Sky torn down to pieces
Behind lies eternal night
The furious gale obliterates
The last surviving candlelight.
My world is collapsing
There's no hope I can see
This is what I feel every minute
Since the day you left me.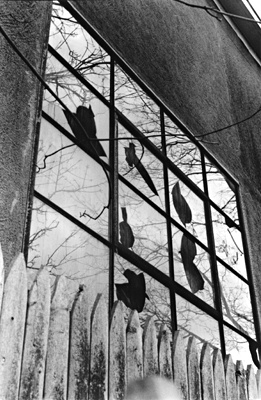 © Halsey S., Marblehead, MA