Don't Leave Me
September 12, 2016
I lean against the window
Staring out at the rain
How I long and wish to
Just hear from you again.
I see you in my slumber
Your voice circles my ears
You fill up my memories
And you erase all my fears.
Before you came in my life
The world was dark and grey
You're an anchor I hold on to
A home for a heart stray.
I love every second with you
I'd be with you at all costs
Comparing to have never loved
I'd rather have loved and lost.
Maybe you are meant to leave
Maybe you must go away
But there will come this time
When both of us can stay.
It will be hard to move on
It's impossible to forget you
You have been my guiding star
When I'm confused where to.
Now it might be hard to love
Nothing can yet be unfurled
But I hope you're always happy
On the other side of the world.
This does not mean the end
This is not goodbye
Whenever you feel alone in life
I'm always by your side.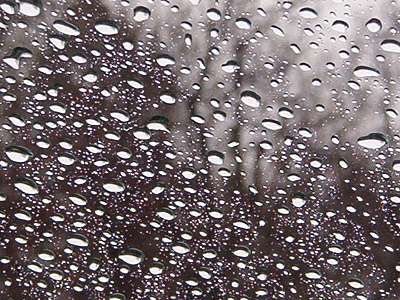 © Terrin C., Humboldt, IA