She Didn't Return
May 23, 2017
A young girl she was when the song began
The lyrics that raised the adolescent her
Fantasy of movie romance and love
Fairy tale and prince charming that might occur.
The day he met her was fast with rhythm
Like every song in her phone she listened to
Coincidence ensued by a shared playlist
An interweaving melody of two hearts anew.
She saved up everyday, penny and pence
The ticket to that concert was her dream
The calendar drew closer to her birthday
The same day threaded to the concert's seams.
He saw her birthday ticking down
Her childhood wish wrapped within his gift
One concert ticket with all his savings
Every fire ablaze and dream adrift.
She saw her mirrored reverie coming true
Among rose balloons and purple lights
Her idol's voice was all she could perceive
The rest of the world faded from her sight
He called her once more before it began
Happily sipping the sweet cheap red wine
Cheerfully waiting for her to return with joy
Until he saw the television headline.
The first explosion shattered the happy air
Bloody nails tearing flesh and bones apart
She was relieved she didn't get hurt
When the second bomb went off by her heart.
He raced sixty miles per hour down the highway
And ran through the barricaded street
He pushed through the officers at the door
And felt the explosions' waves of heat.
She was stunned, couldn't comprehend anything
The laughter suddenly warped to scream
A thousand knives stabbed through her torso
Tonight she didn't return from her dream.
He treaded through the bodies on the floor
And saw her lifeless face and blank eyes.
Feelings imploded inwards, crushing emotions
No one could hear his weak desperate cries.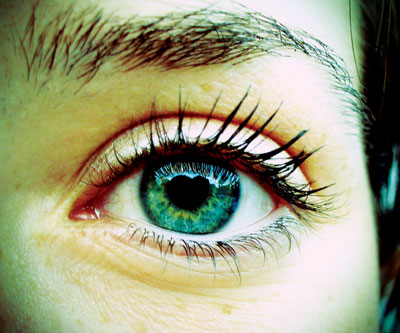 © Michelle K., Vancouver, WA