Where the Wind takes us....
October 2, 2018
The wind takes us everywhere.
Side to Side, up and down, twisting and turning,
Until we feel like it will shred us to pieces.
It blows us against unbreakable mountains,
And through soft white clouds.
It at times, toys with us,
And yet sometimes it guides us.
We become one strong force as it binds us together.
The wind carries us up to places
We never thought we could reach.
The wind sees things, we don't,
It meets people that we will never meet
And it is stronger than we think.
The wind takes us to salvation.
It saves us from heat
But destroys us in hurricanes.
It doesn't pick favorites
Because it affects everyone.
So, the question is
Where will the wind take you?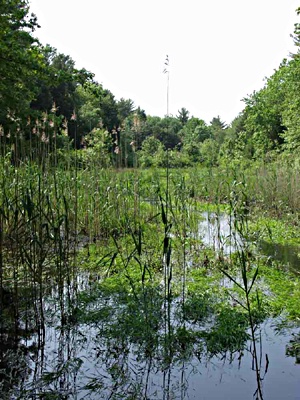 © Aaron G., So. Dartmouth, MA