Leaving
October 17, 2018
Leaving is one of the scariest things in this life.
Leaving love,
Leaving comfort,
Leaving familiarity.
Traveling down the winding road,
Never being able to take a step back,
but only being able to take steps forward.
Traveling up an undiscovered mountain side,
Where you see something new every time
you lift your overwhelmed mind up off the ground.
Let your heart be your guide,
and discover where the wind takes you.
Let the tears if loss that slide down your cheeks
be your source of strength to keep going down that road,
and never stop until you reach the end.
Remember, you can never take steps backwards,
but that doesn't mean you can't look back and smile.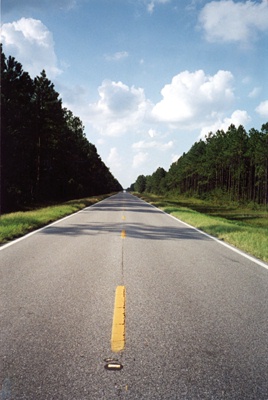 © Amanda M., Coventry, RI