Every Day It Hurts
February 26, 2019
The pain of walking by
i can't just let it slide.
My life feels like this one big lie.
When I see him, looking in your eyes.
I try not to hesitate
Before it becomes just too late.
I only want to participate
In a love that reciprocates.
Why do I cry out, to the divine
For a lost soul, that I could call mine.
Any one who would have me be fine.
I don't need a constant wine-and-dine.
I just want a friend, someone to care.
Someone to run my fingers through their hair
Someone to hold me, precious and bare.
Someone to love me, someone who's spare
Why though, must you flee to him?
What about me isn't good enough?
I have the love, and piece of mind
Enough to know, that I've been declined.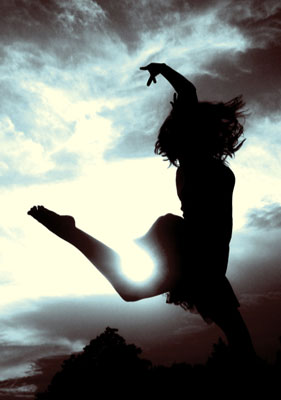 © Martha V., Morton Grove, IL