The EverDark
May 2, 2019
The darkness, the darkness!
I cannot see the light?
I need the dark, the taken, corrupt
It comforts me, soothes me, bathes me.
Can you say that about the light?
The dark is more than your oversight
The beauty, the grace, the purest fright
But the Lord condemns without hindsight
All life is bleak so why fight?
When the struggle will be never more?
See it in my eyes, black as they maybe!
You know it to be true, feel it in your heart!
Join me in the dark, and together,
We
will
BE
FREE!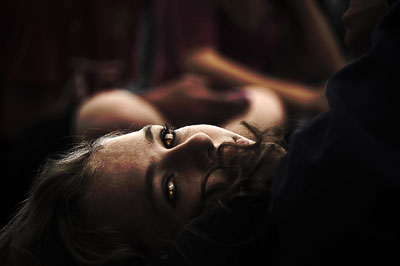 © Calvin C., Salt Lake City, UT