Moving to the City
February 20, 2021
My dark shadows formed under a dim streetlight, here
This empty feeling as I stand alone on stage, in
An abandoned, dirty, polluted
Alley, between the walls are airways
So thin that only silences fills the atmosphere and
The air is saturated with toxic
Smoke. I watch the streetlights blink on like sunsets,
Yellow and weak and flickering once in a while. I
Fail to control my new sense of loneliness as I cling
Onto my past memories, unable to
Look forward to the future that awaits, the
Hopeful signals of promise. I learn to push those ghostly
Remnants of my past away, letting strands
Of regret slip into the void, curious of
What's next. To my new city, I hope your
Hidden brilliance will eventually make me smile.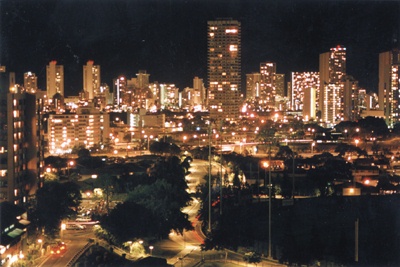 © Chris H., Honoka