Denial
March 3, 2022
I am a go-getter, an achiever
a dream maker
but still I am denied.
I have been
silenced with a mouth full of gravel
piercing my tongue
drawing coppery blood from deep within me.
Still I speak.
A dark shroud was pulled over my eyes
denying me
the privilege to stare.
Still I look.
My hands have been bound,
with course, thick rope
biting into the tender flesh of my wrists.
Still I walk.
Once the giddy chirps of the birds
were taken from me,
instead replaced with hushed whispers
from the cracked lips of doubt.
Still I listen.
When I thought I couldn't bear anymore pain,
finding solace
in the green smell of the pine trees
denial took that too.
He pinched my nose with vigor
and drew tears from my eyes.
Still I smell.
So, you see, dear reader
I do not like to be denied.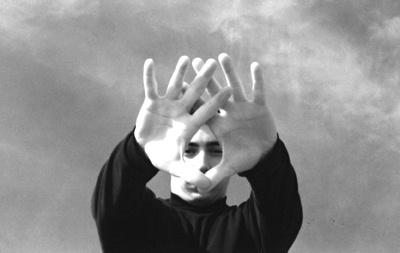 © Chris C., Milford, CT