Love?
September 15, 2009
love-
noun
a profoundly tender, passionate affection for another person
do you LOVE me?

love-
overused
by so many people in this world, telling everyone they know "I love you"
but do they even know what love is?

love-
special
one of the most amazing things you can share with someone
so please, wait until you LOVE someone.

before you say "I love you"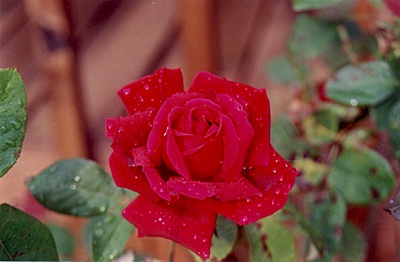 © Jami U., West Hempstead, NY