I'm A Different Princess
September 24, 2009
I don't want to be a princess
That needs to be rescued
Don't want to be a wimp like Cinderella
She obeyed and cried and whined and that Prince was sure some find!
But why'd he want to girl who
needed saving?
I want to be that girl who
Does what she feels is right
If she is ever questioned she can put up a fair fight
Never a damsel in distress
Not just a dumb chick in a dress
Always the heroine
But where do I begin?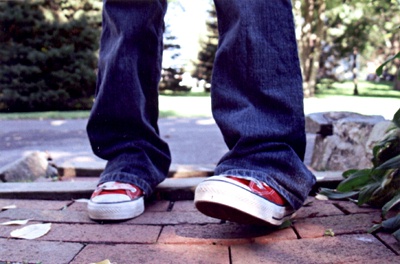 © Sara M., Milford, CT