Highs and Lows
MAG
September 23, 2009
I want to hold you,
but you are too far to grasp
like the stars I have reached for,
waiting for them to fall into my
open palms and make my
wishes come true.
I desire you like
the months of
waiting, waiting
for a way out.
And I thought I found it
with you, but you are elusive.
You move too fast, like smoke
through the open window
out of which I tried to discard
the broken pieces of the past.
And you stretch, stretch
upward away from me
to greater heights I can never
hope to achieve.
Up among those stars
that would never fall for me.
I am stuck here on this
plain old Earth
spinning and moving
as it always has,
too fast for me to keep up with,
as you look down from below
with pity in your eyes
and give me just enough
of a boost for a one-night high.
When you've been that high,
it's much too easy to feel low.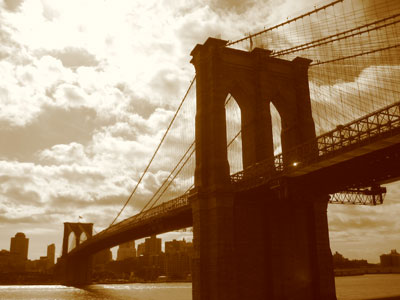 © Andrew M., Brooklyn, NY