Exclamation Point
September 24, 2009
The overused
Underrated
Exclamation point
A single character is not a valid response
Sent you that e-mail about divorce papers
And plans, I mean, no more plans
You send me this: !
Does it means, "Go ahead, send me the divorce papers, I dare you!"
Or does it mean, "I'm shocked, had no clue you had it in you to end it this way."
I ponder and toil and wrack my brain
Trying to figure you out
But that's what you wanted all along
To puzzle me into an enigmatic state
Where all I can reflect is you
!
What do you mean?
I 'm dying to send you an e-mail asking just that
But I hold back
Not wanting to sound desperate
Clingy
In need of your neediness
It's inevitable; you will tire of the lack of reply
You will cast another line hoping I bite
But I won't give you that satisfaction because
We are finished!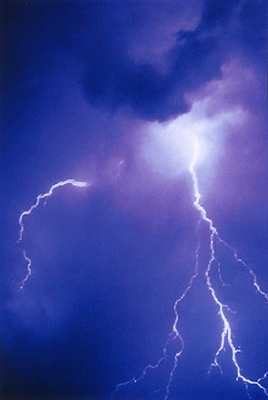 © Steve A., Goodyear, AZ