Public transportation: Old Man
September 28, 2009
Legs crossed, cream color shirt apparently dirty but secretly smeared with a red, thick liquid substance visible when the eye looked close enough.

Head cuts left red marks behind... my guesses wander, thoughts entwine.


What has happened?

Checking his pockets for tobacco, druggie addict. Not as bad though.

He seems too old that bleeding, blue eyed fool. Sitting impatiently stained of brown marks once red.

What is he to do?

Off and back on public transportation he throws away evidence. Suspicious activity for what must he be hiding?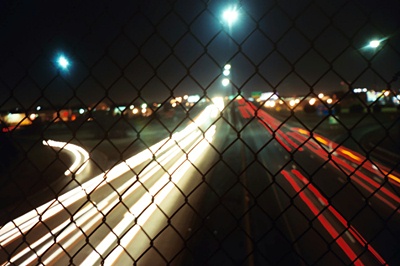 © Jordan L., Wichita, KS