My Sister's Keeper
June 2, 2009
Your sister is your best friend,
She'll always have your back,
So how come when i need her,
She throws me into trash,
A summer of lying,
Wasn't that enough?
Now you want me to get rough?
Prove myself to you?
Forget it, I love myself to much.
Go find yourself another liar, sister, someone to save your butt!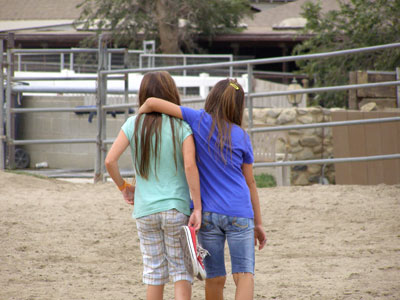 © Austin K., Studio City, CA