Roses
October 27, 2009
As a petal falls,
A petal rosy red,
It falls to the ground,
And starts to make a bed.

A rosy red red petal,
As smooth as velvet,
It feels so soft,
As I touch it.

As the days goes on,
The petal shrivels up,
So I pick the rose,
And put it in a cup.

As I watch the rose,
I think of everything,
Like what I would do,
If I could sing.

But as I look,
I see a different red,
THe rose looks like,
It has bled.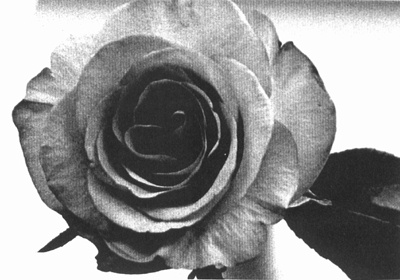 © Liza C., Seattle, WA