The Question
November 2, 2009
Some say the world will end in ice.
I've tasted desire with those who had to know of hate.
For destruction also would suffice.
The essence behind each new beginning cut me deeper.
Pondering the fact that someone was back in time,
Stuck in the first revolution.
I swiftly moved as I spoke.
Back in time.
I miss you.
A lot doesn't change.
What did I do?
I looked in the source of the stirring help,
And found a scalded bottom.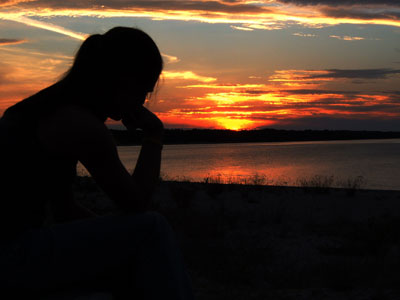 © Hilary L., Rogers City, MI