Mommy is Gone
November 2, 2009
The air is filled with your smell,
I swear.
I wake up each morning,
With that scent in the air.
You were everything,
Yet nothing
I want you mommy,
It's you that I'm missing.
Trying to find the light,
I go from day to day.
I need you back,
for I can't find my way.
Hoping to fins you,
I head out on a search.
I look far and near,
To every corner of the earth.
Ha! I found you
Still lying there
Six feet under,
Man I wish you were here.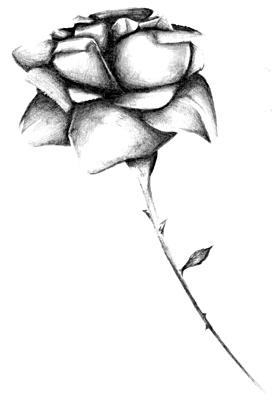 © Yisrawayl G., Philadelphia, PA