ShaTTered
November 5, 2009
The days are numbered

Not much time to wait for it

Not much time to wait for the unknown

Which was never promised to come

The light is not blinding to those who do not see

Yet, for those who wish to see, is blinded

Quietly water drips and rushes down the thin line of cement

A crack starts and then shatters the whole work of art

Life is not to be wasted

For we know not when we shall crack

And then completely shatter

Under the fire that burns

Am I lost? Burned?

Or is it vis versa?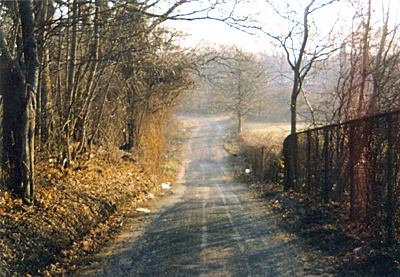 © Cameron C., Milford, CT