Throne of Grace
November 9, 2009
In a dark forest
a lamp I saw ahead
shining like the mid-day sun
giving off the warmth
of a loving mother's heart.
Moving closer to it,
I saw writing
elaborate
decorative
as that
of a mighty king's robe.
My eyes started to swim
within the scholarly words
Thoughts drowned in wisdom,
yet as clear as the wide blue sky.
Joy turned to bitter sorrow
Each word,
like a sword through the heart
guilt overflowing
and tears
falling like bullets
Then, a Man clothed
in grace
as white as snow
touched my soul.
A hand,
as soft as cotton
wiped away my sorrow.
Like a bird,
He rose
and flew to the sun
with me safely tucked within Him.
Then, he sat down
on a throne
engulfed in gold
and jewels
as countless as the stars
He placed me on his knee
and called me
HIS.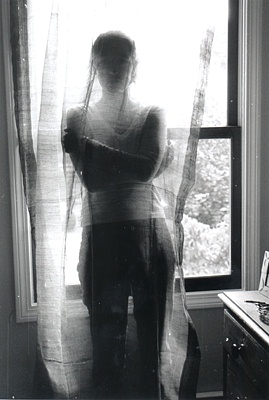 © Cerys W., Marblehead, MA