The Devils Delight
November 10, 2009
The kittycat says meow
Right before it eats the fowl.

The boys they laughed
as they tipped the calf.

The mother she cried
when her husband died.

Then she kills
blaming it on how she feels.

The children they sang
but only when it rained.

God He smiled
before his children went wild.

Now He cries
As they say their goodbyes.

They were their own demise
now they neg for their lives.

To hell they went
for their lives were bent.

The devil he danced
for he knew in advance.

The children they slept
their mother she wept.

Now she drops her gun..
and sees what she has done.

Our minds we lose
at times we can not choose.

The children will never wake
They are the Lords to take.

The mother she knew
what she must do.

She kissed them all
and walked down the hall.

That shot wasnt heard
by the bees nor the bird.

The Lord He cried
as he watched the devil rise.

His tears were the rain, that fell that night
but no children sang, for it was the devils delight.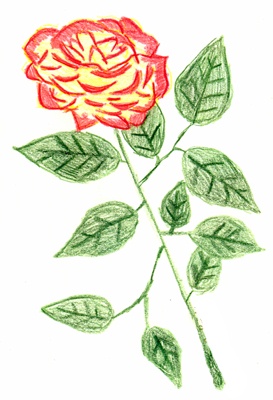 © Kelly Z., Niscayuna, NY