My FFC
November 13, 2009
Im afraid that they will stare.
Im scared of what theyll say.
I feel much better when you are near-
to keep my fears at bay.

But if your standing beside me,
I will pretend that I am strong.
I know by my side youll always be-
even when Im wrong.

Never will you have to fear-
that I will go away.
Youll be my closest friend, my dear,
'til my dying day.

To my heart youll hold the key,
even once Im gone,
but even after death, you see,
my love will carry on.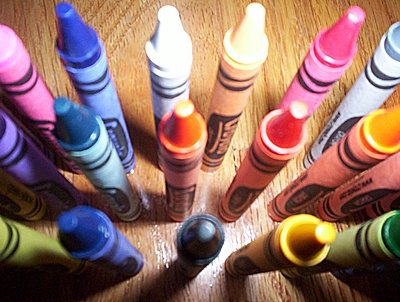 © Valcy E., Stony Point, NY