Lost Childhood
November 16, 2009
When we were young we use to play,
Now I sit and watch your body rot away.
Theres so much I never got to say,
the air grows stiffer every day.
Now your flesh begins to decay-
Its August now, you died in May.
Your soul detached but couldnt stay.
I hope I'll soon be on my way,
so please just wait and dont you stray.
My sould will join yours in the unknown gray-
And once again we will play.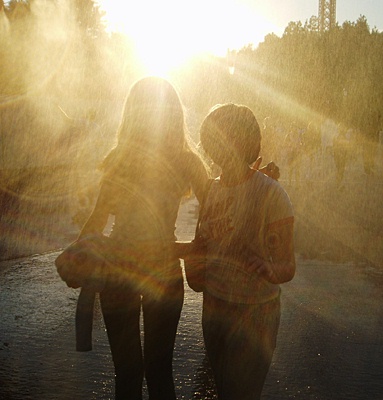 © Rebecca Y., Los Angeles, CA